Scope of getting stalled projects completion rises as more developer is consolidating all there projects.
By Abhay Shah, Realty Quarter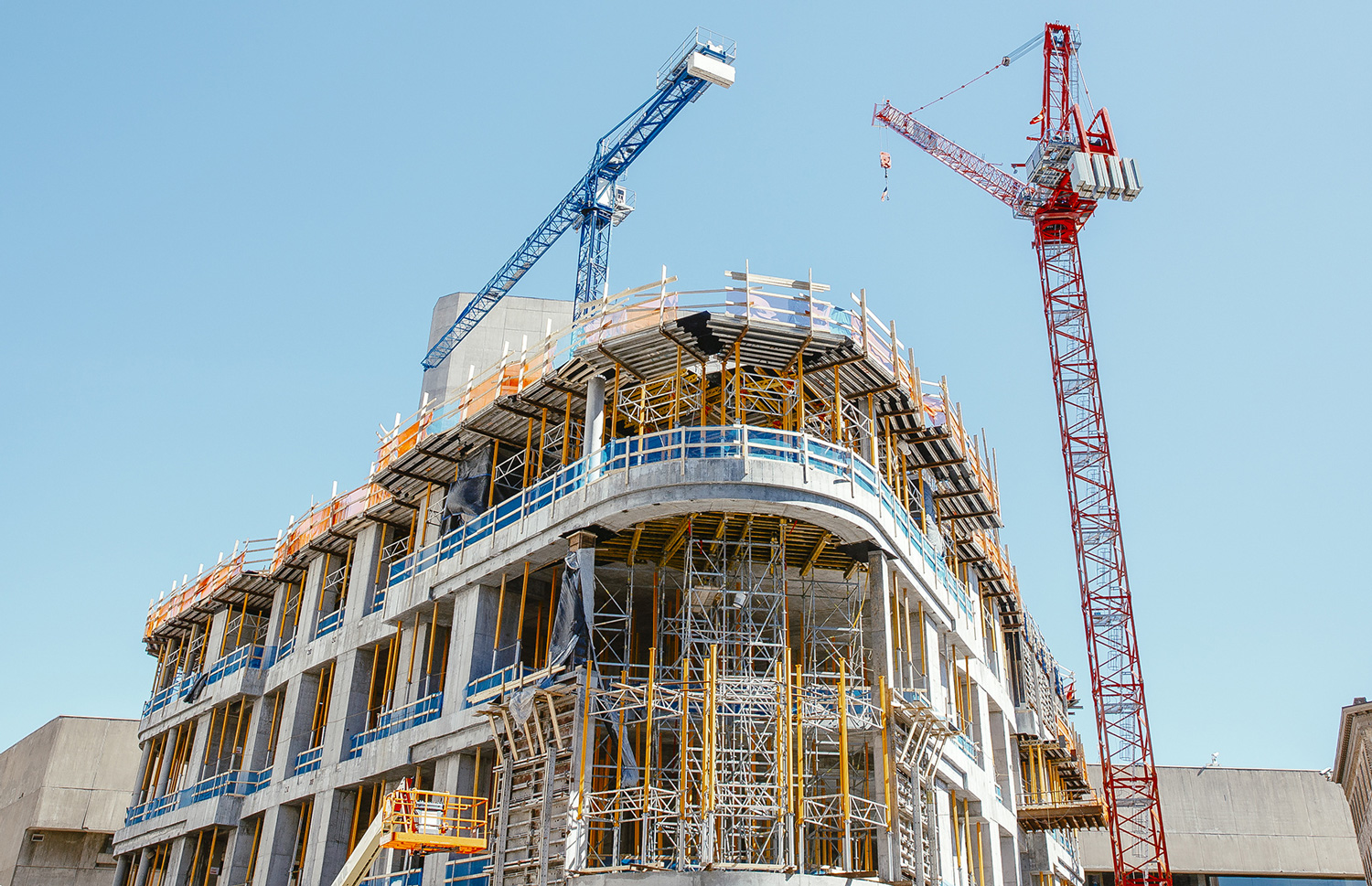 Although consolidation has long been a constant occurrence, recent mergers, acquisitions and joint ventures are like never before underlining this trend. There have been a number of disruptions to the Indian housing industry in the last 2–3 years with revolutionary reform such as demonization, RERA, and the Goods and Services Tax (GST), significantly changing the conduct of actual property market working methods. Consolidation, with fly-by-night developer's totally fading and small players merging with large companies, was a natural by-product of the upheaval.
Just after this stage of consolidation seemed to take hold and company seemed to be even more keel, another sequence of crises occurred for the industry-the bank's credit crunch, accompanied by the NBFC crisis at the end of 2018. Even large companies were affected and the Marketplace has been affected by late or stopped projects across the city with the earlier accessible economic channels freezing capital for developers. This led to a fresh phase of consolidation and diversification, but this time it was limited to the project level rather than to players.
ANAROCK's data suggest that currently, as many as 5.6 lakh units, worth Rs.4.5 lakh crores, are stranded or delayed in the top seven cities. The primary culprits are insufficient funds and lack of leadership capacities, but stakeholders realized a lot of barriers through the combination of better partners and the use of mutual strength can resolve the issue. More and more cash-starved developers switched to organized and financially sound participants, who took over stuck projects through the joint ventures, land monetization and development management agreements across the major cities.
List of projects done by Developers in Partnership
1) Rustomjee's Crown project in Mumbai's Prabhadevi is being jointly developed by DB Realty and Rustomjee Group. The two companies have entered a development management agreement, to execute the 5.75-acre ultra-luxury housing project.
2) Sunteck Realty acquired beleaguered developer Orbit Corp's project Baug-e-Sara in Mumbai's Malabar Hills. Sunteck is on a land acquisition spree and has also signed a joint development agreement (JDA) with a local developer, to build an Rs 100-crore land parcel in Mumbai's western suburb of Naigaon.
3) Shapoorji Pallonji Group's real estate arm SPREL has partnered with Lokhandwala Infrastructure to jointly develop 'Minerva' in Mumbai's Mahalaxmi. As per the development management agreement, the onus to develop, manage and market the project will be on SPREL.
4) In late 2018, Radius Developers signed a development management contract with DB Realty, for their Orchid Heights project at Mahalaxmi, Mumbai. Launched more than five years ago, the project has been re-launched in late 2018 as Mahalaxmi One, wherein Radius Developers will be marketing and building the remaining apartments in the project.
The consolidation of real estate acquisitions is currently a firm market reality, with more joint developments, joint ventures and development management arrangements between small developers and established players likely to be experienced in the sector. In the end, this trend will benefit customers, because financially fragile builders will be eliminated and incomplete projects will ultimately come to light.