Piramal Realty is planning to Raise Funds and Double its portfolio.
By Abhay Harish Shah , Realty Quarter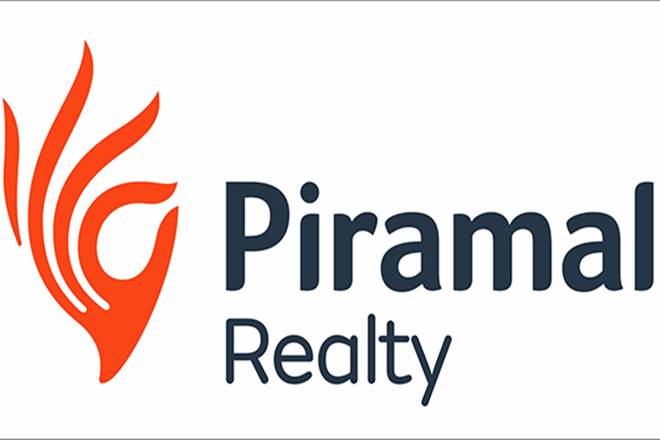 The Real Estate Development arm of Piramal Group (Piramal Realty), is aiming to take over its under-construction projects and double its portfolio. Piramal Realty is planning to construct nearly 30 million sq ft within the coming two years.
Anand Piramal who is the executive director of the group said, "It is a tough moment for the actual property industry, but it's also a nice moment for those who draw money because we see excellent possibilities. Developers with knowledge, confidence and economic strength have performed well."
Piramal Realty is accessible to calls on more overseas shareholders to promote the development and to continue to count Goldman Sachs and Warburg Pincus as their shareholders.
The firm presently has a sales region of over 15 million sq ft in five initiatives and is planning to reach almost 30 million sq ft, with a combination of housing and industrial real estate.
Piramal reports that in the year 2019 (April-March), it recorded revenues of more than Rs 3,400crore in Mumbai and India respectively, and became second and fifth-largest real estate developer.
"For both the domestic and business sectors, we have aggressive development plans. We'd look at a development pace of approximately 20% CAGR for the next 10 years," he said.
In the past couple of years a new business environment has been created because of the disruptions due to the policy and regulatory changes-the Real Estate (Regulatory and Development) act 2016, demonetization, Goods & Services tax and Bankruptcy Code.
Piramal says many small developers will opt for an alliance with large and corporate developer companies which will provide complimentary integration for both parties with respect to the expertise of local regulations and land preparedness by the local smaller player, while the larger developer will contribute sales and operational.