New projects growth declines from 220% to 20% – Mumbai.
By Abhay Shah, Realty Quarter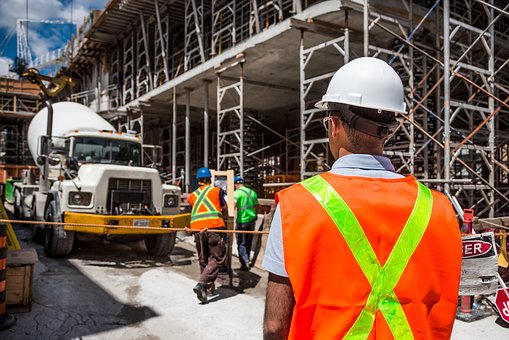 The property market doesn't look like picking lost portions and the land still looks brittle. The Knight Frank India report shows that housing units sold (in Mumbai) have increased by 4% in the H1 2019 to 33,731 from 32,412 in the H1 2018 period, for the period January – June 2019, in eight cities. The results in the study show that Mumbai has experienced a 22% increase from 35,874 in H1 2018 to 43,822 in H1 2019.
What still seems to be a disturbing factor is that due to launches that are above sales, the inventory volumes in MMR have risen by 14% YoY to 136,525 units in H1 2019. Furthermore, prices do not seem as much to have adjusted as the customers anticipated. During H1 2019, the weighted average price of MMR decreased by 3% YoY. The prices have corrected by 12% from the peak of H2 2016.
Along with RERA, there is still a need to increase the confidence between customers and builders. The banks still have to pass the repo rate reduction on to the home loan interest, since the transmission is marginal to date. The banks would have transferred 10-30 basis points to their home loan customers out of the 75 base point's repo rate cut by RBI. Moreover, the GST still spoils as many developers have chosen to implement a previous GST scheme for 12% with ITC for current projects. The liquidity crunch will boost their funding costs and therefore affect the buyer's interest in light of the continuing NBFC crisis.
Builders and property developers are giving the new buyers free, discounts and deals as "no floor increase, no stamp duties, 2 years free maintenance, no clubhouse charges, 2 years assured rental schemes, multiple schemes for subsidies, deferred plans for payments etc." Moreover, previous grant schemes and late payment plans were only accessible for projects under construction but they are now accessible in just a handful of OC prepared projects as well.
The buyer's market interest will take its time until RERA projects begin delivery in the time frame promised and the home loan interest drops below 7% in the present situation.