Maharashtra cuts 50% FSI for commercial or mixed used plots
By Abhay Harish Shah , Realty Quarter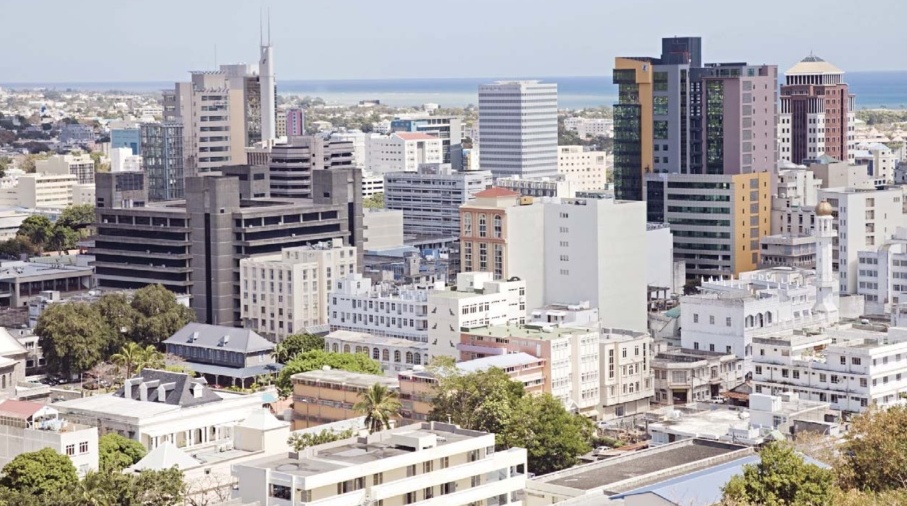 As towns are getting populated and it makes living so congested the state government has planned to reduce basic Floor Space Index also known as FSI by 50%. This rule is majorly for commercial, mixed-use and industrial plots in unified development control regulations (DCR). They say that FSI of big residential plots can also come down to a certain extent.
A notification by state's urban development department has been passed on to unified DCR recently. They have also given 1month of time frame for any suggestions or objections.
Previously, the basic FSI for the commercial plots was 2.5 for all parts of the city which have now come upto 1.25 for all municipal corporations excluding Mumbai, municipal councils and municipal panchayats.
There is no input for a premium FSI and loading of transferable development rights (TDR) on commercial plots in the notification. Mixed spaces (commercial and residential) were having FSI of 2 which is going to be reduced to 1.1 in unified DCR and will come at par with residential FSI. Standard FSI of 1.1 for all type of residential plots will be announced which was previously differentiated between plots below 1,000 sqm and above 1,000 sqm for congested areas.
Premium FSI for residential and mixed-use is assumed to be the same as  0.3 to 0.5 and TDR of 0.4 to 1.4. No comments have been received for FSI for residential and mixed uses in congested areas in the city.
Anil Nair (President of CREDAI) said they are going to oppose the changes done in FSI. Also, he says "Builders and associations of different cities are upset with provisions in unified DCR".
A great question is been raised by Architect Ashok Mokha who argues that DCR is already prepared as per the Development plan (DP), then how can the government come up with DCR before finalizing DP.