Navi Mumbai is Going to get its Coastal Road worth Rs.273-cr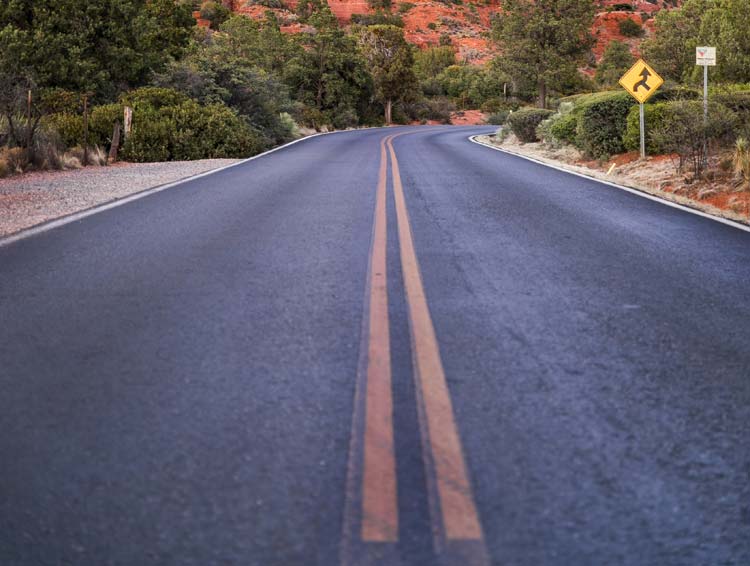 By Abhay Harish Shah
City and Industrial Development Corporation of Maharashtra also known as CIDCO is planning to build a coastal road which will connect Kharghar with Belapur at an estimated cost of Rs 273 crore.
The authority said on Friday that the 9.5km stretched road is going to be developed in two phases also the tenders will be bid out soon.
CIDCO says "Our board has officially given the approval for the project, which won't simply decongest the city but additionally will turn into an impetus for the development of Navi Mumbai".
Meanwhile, CIDCO is the one who has taken many projects for Mumbai, and the ongoing construction of Navi Mumbai international airport, metro corridors, corporate parks and mass affordable housing projects, is also been carried out by them.
The authority has likewise proposed four more metro corridors (lines 2,3&4) to be worked on the expense of Rs 2,820.20 crore, Rs 1,850.14 crore and Rs 1,270.17 crore, individually.
However, it is said, "That the DPR for line 4 from Khandeshwar to the Navi Mumbai international airport with a length of 4.17 km is on hold and decision on the same will be taken on a timely basis".
The Good news is the work on the 11-km line 1 which is connecting Belapur and Pendhar is in full swing and will be completed as per schedule said by authority.
About 60% of funding for metro lines 2 & 3, will be carried by CIDCO and 20% of funding is been contributed by State and Central government. The balance funding will be shared by Maharashtra Industrial Development Corporation (MIDC) along with Cidco on a proportionate basis.