Homebuyer's files petition against Harshmaan Construction at Bombay High Court.
By Abhay Harish Shah, Realty Quarter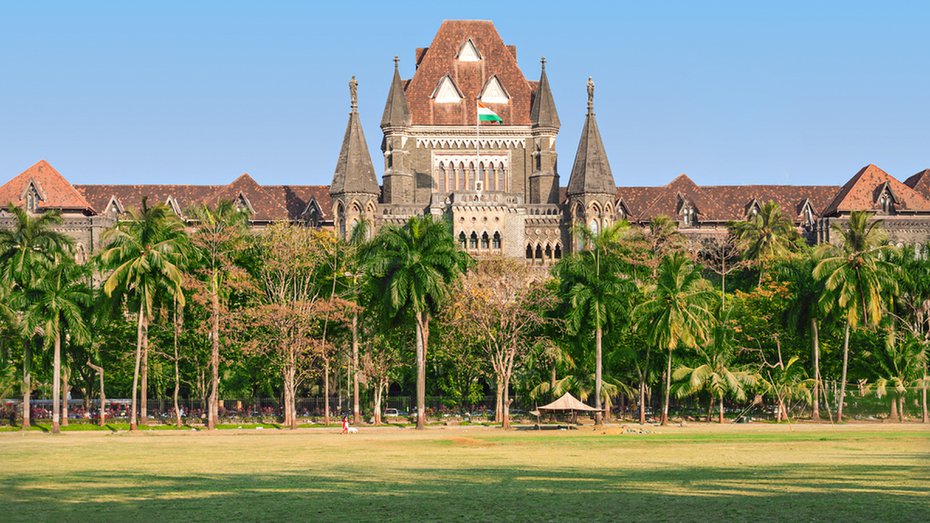 Two house buyers, who have been denied by the Maharashtra Real Estate Regulatory Authority for their complaint regarding violations of the development agreement of the Vile Parle project in Bombay, have now moved an arbitration petition to the High Court and sought damages from the developer of Rs. 1.62 crore.
In the ancient site belonging to the Barve family at Vile Parle (East), Dhananjay Barve and Madhukar Barve filed a petition against Harshmaan Constructions, which had the right to redevelop Harshil Adharvastu CHS. This week after the judiciary reopens the petition is most probable to be heard.
The Barves first submitted a complaint with MahaRERA under section 31 of RERA stating that the developer had obtained a building occupancy certificate on 25 July 2017, two months after Real Estate (Regulation and Development) Act came into force on 1 May 2017, which means that the project should have been recorded with MahaRERA. Barve had requested a total of Rs 1.62 crore from the promoter citing numerous violations of the development agreement.
Although RERA went into force on 1 May 2017, MahaRERA permitted developers to register their continuing property initiatives from 1 May to 31 July 2017 on a 90-day range. As on July 25, 2017, MahaRERA concluded that the initiative would not require registration, because the promoter had been granted OC within this 90-day span.
Then, under Section 11 of the Arbitration and Reconciliation Act, the aggrieved Barves chose to pursue justice and requested a sole arbitrator to decide on his claims. The application claims that after they had left their residences, the developer stripped them of transit rent, supplied apartments with fewer than expected carpet area, used extra FSIs than the 2.35 FSI listed in their consent and displayed an extra flat as a rehab flat, which they sold at a premium price.
The petition alleges that each individual was supposed to get a flat with 986.28 sq.ft carpet area but in reality, they got only 966 sq.ft carpet area flats. The petition demands compensation for the 20.28 less area of Rs 16.22 lakh at Rs 40,000 per sq.ft price.
The petition further alleges that the developer falsely represented the municipal authorities on the proposed tenements for rehabilitation. Although six apartments were allocated to six representatives of the Barve family, the petition also alleges that flat 702 was also shown as a rehab flat and sold by the developer at market rate. They have also sought compensation because as per the agreement they were promised to get Rs 1.50 crore as a bank guarantee which they didn't get.
Jawahar Desai from Harshmaan Developers refused to accept all claims when approached. He said, "They are welcome to go for arbitration, but we are sure that the arbitrator will dismiss their petition. Their claims are pointless. Furthermore, they even had approached MahaRERA with the same allegations following to which the case got dismissed at the end."
Desai claimed that the Barve family had been granted ownership beforehand. "Their FSI arithmetical is also incorrect. Everyone in the construction industry will be aware that FSI 1 plus TDR of 1 and 35% fungible FSI on 2 FSI is 2.7 FSI. However, they are calculated at a rate of 2.35 and they are alleging that we have consumed more. All these points are in the supplementary agreement which they have signed and yet they are making such allegations," he said.