Why Chembur is known as the best Real Estate Investing Option in Mumbai?
By Abhay Harish Shah , Realty Quarter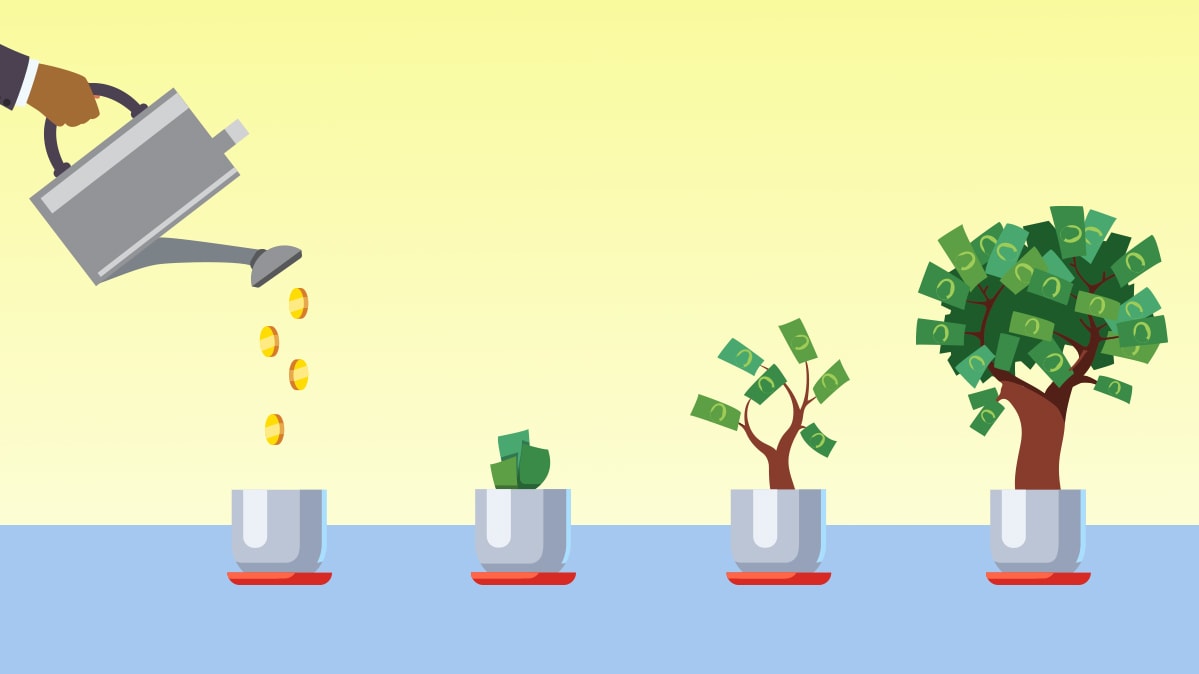 Chembur in Mumbai is rising at an incredibly fast pace, both socially and culturally, as there converge officials from countless sectors of culture.
Chembur is nearly a real estate goldmine in Mumbai. The reason being as Chembur offers With state-of-the-art residential complexes, access to the best in class amenities such as multi-speciality hospitals and international schools, and efficient connectivity to some of the essential business hotspots of Mumbai like Lower Parel, Andheri East and the fast emerging IT hub, Bandra Kurla Complex (BKC).
The Santacruz-Chembur Link Road is another boon for the city and facilitates its connection to the BKC, which slowly takes its place in the industrial landscape of Mumbai, the Central Business District (CBD).
Chembur has undergone fast transportation and actual property metamorphosis over the years. The structural revision of the villages on the outskirts of this town was exemplary. For example, the development of facilities such as waste treatment facilities in the Mahul town to minimize poisonous waste and the development of state-of-the-art disposal pipelines and stronger schools have taken a key part in enhancing living circumstances. Chembur also reported important cost development with the rapid development of housing and business immobilizations and a solid absorption by office occupants.
Average capital values in the city of Chembur rose by 5% from Rs 17,300 per sq.ft in October-Dec 2018 to Rs 18,350 in January 2019. The levels of rent also grew from Rs 43 per square meter per month in January 2018 to Rs 45 per square meter in January 2019, representing a 4% year-over-year rise. The area now has a premium on the rental market and for the majority of the professionals working here is out of the bounds. For example, 2BHK apartments are accessible for rent for no less than Rs 45,000 a month close Basant Garden in Chembur. Even the variants of 1BHK have monthly rental over Rs 30.000.
Upcoming projects which make Chembur as the best Real Estate Option:
1) Godrej Prime: Godrej Prime will be developed by Godrej Properties Ltd which will offer 1,2 & 3 BHK apartments. The price will range from Rs 1.77cr–3.3cr and is expected to be completed by May 2022.
2) Poddar Spraha Diamond: This project will offer 1 & 2 BHK flats and will be developed by Poddar Developers. The price bracket is set Rs 1.13cr–1.6cr. The due time is suggested to be completed by June 2021.
3) Godrej Prive: Another project by Godrej Properties Ltd developer which consist of 1,2 & 3 BHK Flats and price ranges Rs. 1.55cr–2.69cr. The project is said to be completed by September 2020.
4) Alta Vista: Alta Vista project is the recently developed by Spenta and Sabari Group and the possession is ready to occupy. It offers 1,2 & 3 BHK flats starting from Rs 97lakh–3.5 cr.