Two new Redevelopment projects coming up in Parel.
By Abhay Harish Shah , Realty Quarter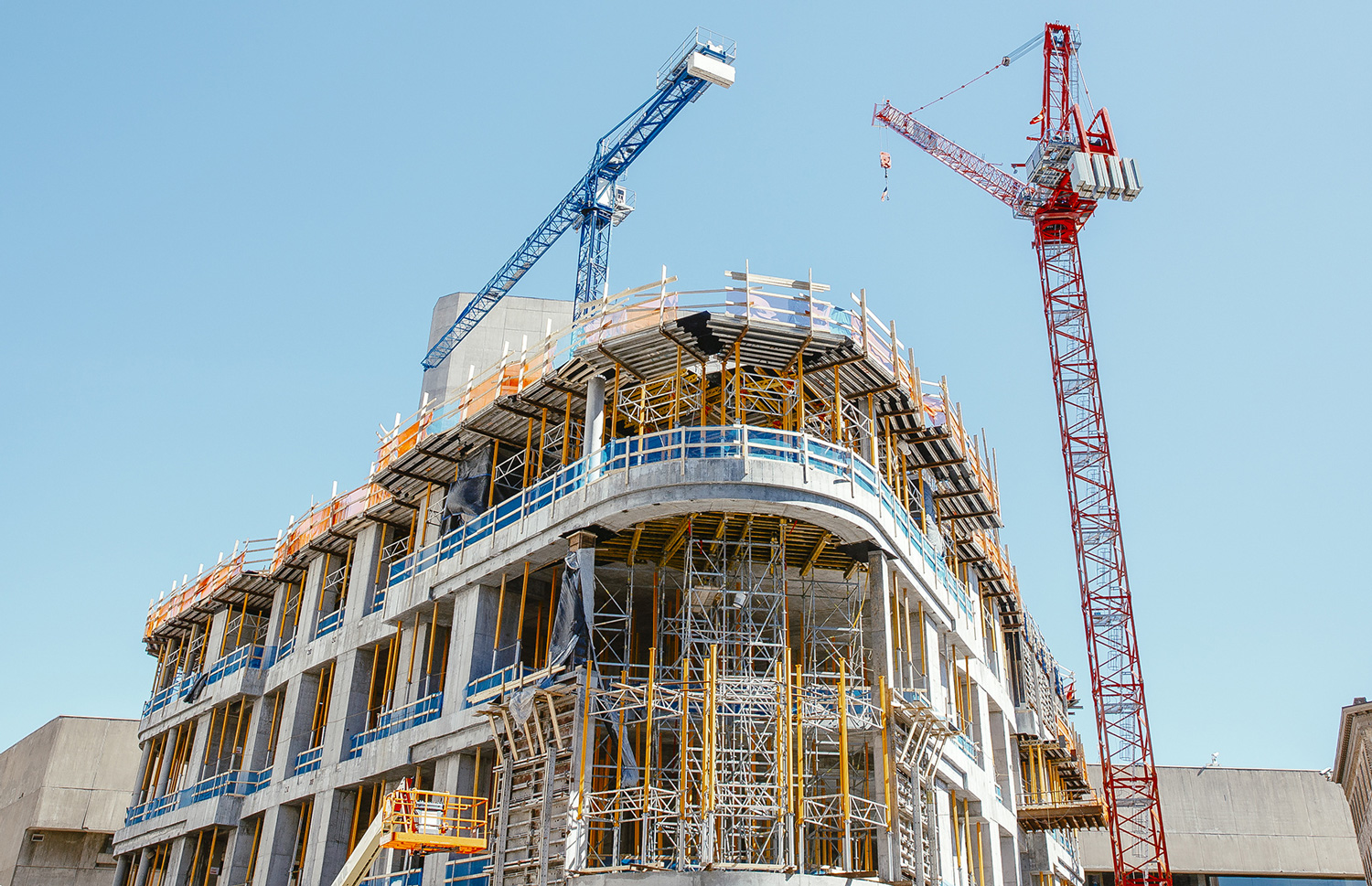 The two upcoming redevelopment projects have taken Mumbai's real estate market attention. The two projects will come up in Parel location.
One project will come up on B A Ambedkar road, near to place from where the Lalbaugcha Raja pandal comes up every year. And the second project will come behind KEM hospital. Till now there are only two other cluster redevelopment projects which have been placed. The first was at the Haji Qasim Chawl (7 Acre) at Curry Road, where the residents have been rehabilitated. The second is the Bhendi Bazaar Redevelopment, which is underway for 16.5 acres.
Both Parel projects began as the redevelopment of the ancient and decayed houses and are now under construction. Developers appear to be playing the permit scheme to save time.
According to the source, "Both projects have always been planned for cluster redevelopment, only that cluster redevelopment approvals take much longer than those for old and squandered buildings."
While authorization is given on BMC for the renovation of old structures, authority for cluster renovation is provided by a high-power Committee, the State Department for Urban Development and the Chief Minister at last.
The incentive level of incentive room for the redevelopment of clusters is up to 80-90% compared to 50% for the rehabilitation of ancient and decayed constructions. The commercial rehabilitation part is ready in the case of the project under KEM Hospital, and tenants are relocated. "In another two months, we are starting to shift residential tenants, which have set the foundation for the sales component."
The government must cut the time necessary to approve cluster projects, industry insiders said. "The government does not need to go to the State Department of Urban Development and the chief minister. It will save time and money and will start many more projects."