The effects of the new RBI repo rate on Banks and NBFCs.
By Abhay Shah, Realty Quarter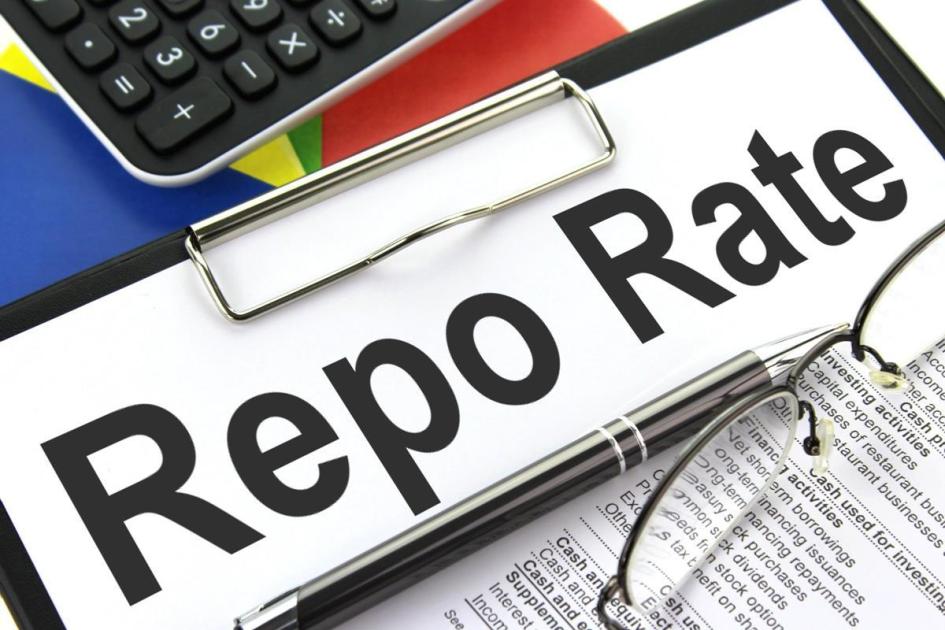 In June 2019, the RBI lowered its main policy rate, and in the calendar year 2019, it did it for the third time in a row. The repo rate was reduced by approximately 0.75% by 30 June 2019. While the repo rate by the RBI has declined by 0.75% over the past 6 months, many companies have lowered their home loan interest rates by up to 0.3%, whereas some banks have maintained or even higher interest rates.
How much time does it take to imply new repo rate given by the RBI?
Banks take their own time, and no rule involves that they lower the interest rate within a given time frame. "Banks and NBFCs increase the interest rates very quickly, frequently carried out through the next EMI. But they are slow in reducing EMIs because they face liquidity problems and don't want to damage their cash cow."
Change in repo rate and its impact on MCLR:
In the last 18 months, despite a net drop of repo rates have been seen, some of the banks have raised the MCLR. "Since last June (2018), the repo rate has decreased by 50 basis points, but in that interval, the MCLR has increased by 20 basis points. In June 2018, the repo rate was 6.25% versus 5.75% at the moment. At that time, some of the leading banks had a one-year MCLR rate of around 8.25% compared to around 8.45% at present," said Adhil Shetty, CEO of BankBazaar.com.
Why do banks take a lot of time in implementing cut down of new repo rate?
Experts note that the rate cut was not reacted by all banks and NBFCs. Many banks that have bad debts and arrangements for additional write-offs are very reluctant to lose their income from the home loan interest, as in the early years the biggest chunk of EMI for a home buyer is the interest share.
Shetty adds: "Banks need to maintain a cash reserve ratio (CRR) of 4% with the central bank and a statutory liquidity ratio (SLR) of 19%, by investing in approved government securities. The bank's credit to deposit ratio is currently at or above 77%. This means that the banks lend almost all of the funds they have after adjustment for CRR and SLR. They can therefore not lower their deposit interest rates at present, because they need a fresh deposit to retain their funding, and thus cannot lower the interest rates on loans either.