Omkar Realty will be partnered with L&T Realty for Bandra SRA Project worth Rs. 4,500 crore.
By Abhay Harish Shah , Realty Quarter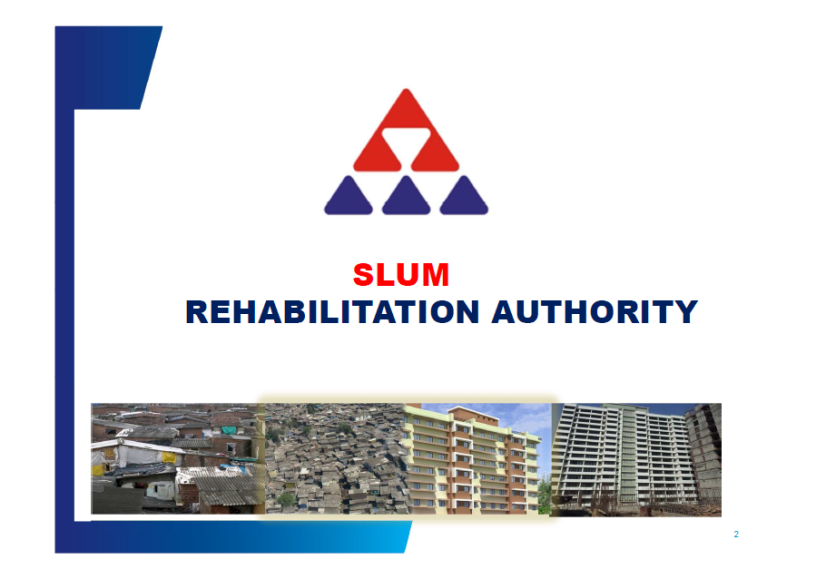 Omkar Realtors is the specialist of Slum Rehabilitation. Omkar Realtors is on trend because they are developing a 4.5-acre prime plot in the tony Bandra suburb at a cost of Rs 4,500 crore along with L&T Realty jointly. If the deal passes, it will be Omkar's second project with L&T Realty, the former one of 17 acres of a redevelopment project in the region of Parel called the Bay of Crescent.
In the suburban Andheri area, Omkar is further developing one of the world's biggest slum rehabilitation projects. The project is a mixed-use development and Omkar will be responsible for the slum recovery project, according to sources, whereas L&T Realty will construct on the saleable part of the project.
Sources told PTI they plan to start this project itself in the fiscal year and add up to Rs 4,500 crore to costs. "At present, Omkar is standing on enormous slum property plots and is seeking associates not only to monetise them but also to generate luxury housing initiatives by joining large brands such as Piramal Realty, Godrej Properties and L&T Realty,"
Omkar had previously worked with Piramal on a 12-acre Mahalaxmi renovation initiative in Dhobi Ghat. The newly developed 4.25-acre property in Bandra West also entered hands with Godrej Properties. The major SRA investor is also about to conclude a 5-acre prime estate jointly with Piramal Realty in Mahim.
The latest contracts reached by Omkar demonstrate its strategic change towards a common template of growth, where it can use its knowledge and that of the industry's major names.
Babulal Verma (Omkar Managing Director) said that his business focused on a common template of growth through joint ventures with prominent promoters for major initiatives.
Karan Singh Sodi (JLL Property Consultant India) said that corporate developers dominate the real estate market more than ever, given the number of partnership agreements that have recently been signed.