MahaRERA declares – Developers are not allowed to transfer their majority stakes without written approval from the authority.
By Abhay Harish Shah, Realty Quarter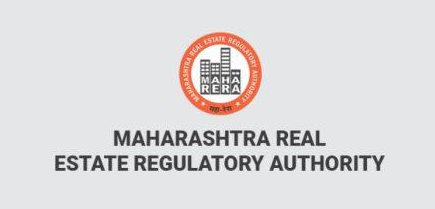 The Maharashtra Real Estate Regulatory Authority (MahaRERA) makes the declaration that while transferring or allotting promoters rights and liabilities to a third-party the real estate developers has to disclose any financial creditors charge on their projects.
The regulator's direction assumes importance, upon growing instances of joint development contracts or the clear abandonment of promoters from projects due to economic problems.
The laws prevent developers from transferring their majority stake in projects without the prior consent of two-thirds of homebuyers and written permission from the authority.
"The disclosure before the transfer is made will not ensure any legal interference at a later stage. Any financial charges relating to the project need to be disclosed," said Gautam Chatterjee, Chairman of the Maha-RERA Group.
Moreover, the developer is anticipated to announce that there is no pending case before any court, National Company Law Tribunal (NCLT) or any authorized body concerning the transfer of promoter's rights with respect to the project.
The regulator had stated in circulation in November 2017 that developers will have to get their authorization except two-thirds of homebuyers' consent to that transfer.  The directive has now been amended to include an undertaking on the project by the developer in relation to the financial charge for the project.
The new circular also demands to declare that there is no order by any court prohibiting the transfer of the project by the developer or promoters in question to a third party.
Changes in policy level over the past few years, including the application of the Real Estate (Regulation & Development) Act 2016, the Goods & Services Tax India and demonetization, have led to consolidation in the real estate industry.