Get a security deposit loan for renting a flat.
By Abhay Shah, Realty Quarter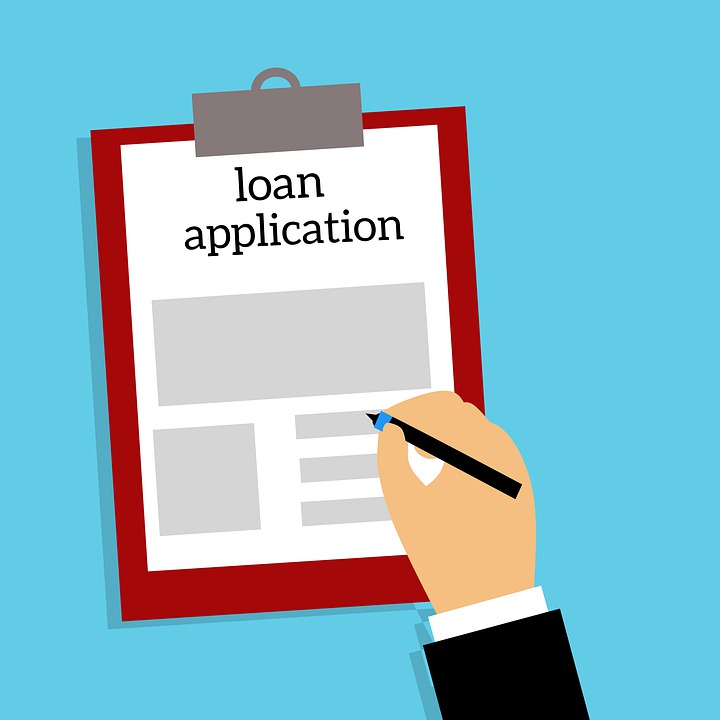 It becomes difficult for a person to relocate to a new city in a rental flat. Apart from the rent price in a metropolitan city, there has been a situation where people can't afford to pay for a rental deposit. People are getting an opportunity to make their career in their respective field; an individual can consider managing a rent amount in a city like Mumbai but could be a close call if he/she wants to live in a flat which is near to their office, as rent amount and deposit can be the hardest thing to manage.
If a person resides in a remote location, then daily commuting to the workplace could be timing consuming and also stressful. Generally, to manage a rental deposit is the only issue as a professional person can manage a rent amount from their salary.
What happens if a person gets a rental deposit loan? How helpful it will be for a professional person in their career? Let's have a look at the concept of Rental Deposit Loan
What is a rental deposit loan?
A rental deposit loan will assist you to settle a security deposit without burdening your current liquid assets. The loan amount for rental deposit ranges from Rs.1 lakh to Rs.5 lakhs. Depending on the terms of the lease/rent contract the loan term shall vary from 11 months to 33 months. The borrower must pay only the amount of interest until the lease is terminated. At the end of the rental period or when the client vacates the property whichever is sooner, the security deposit is refunded by the landlord. In this respect, a declaration is drawn from the landlord. Loans for rental deposits are flexible and provide stronger cost management, as well as incredibly comfortable.
How to get a rental deposit loan?
All you need to do to use this loan is to fill out an online application and upload the relevant documents. All documentation is checked by the company and, after approval, the loan is usually paid out within 24 hours. A rental deposit loan is handy as there is a very small monthly interest outflow relative to a regular loan's EMI. With the introduction of online credit systems, you can choose a loan offer according to your present requirements which will help you to maintain your economic stability.
You don't need to cut your present savings or compromise on monthly expenses or borrow from someone. In knowing that one can move without much economic stress, following the economic discipline and selecting an appropriate customized credit alternative. With easy economic instruments accessible from new-age internet loan companies, the pressure to move to a new location can be minimized. Instead of thinking about security deposit funds, you can concentrate on other elements of change.