Factors to be considered before giving your Property on Lease for Film Shoots.
By Abhay Harish Shah , Realty Quarter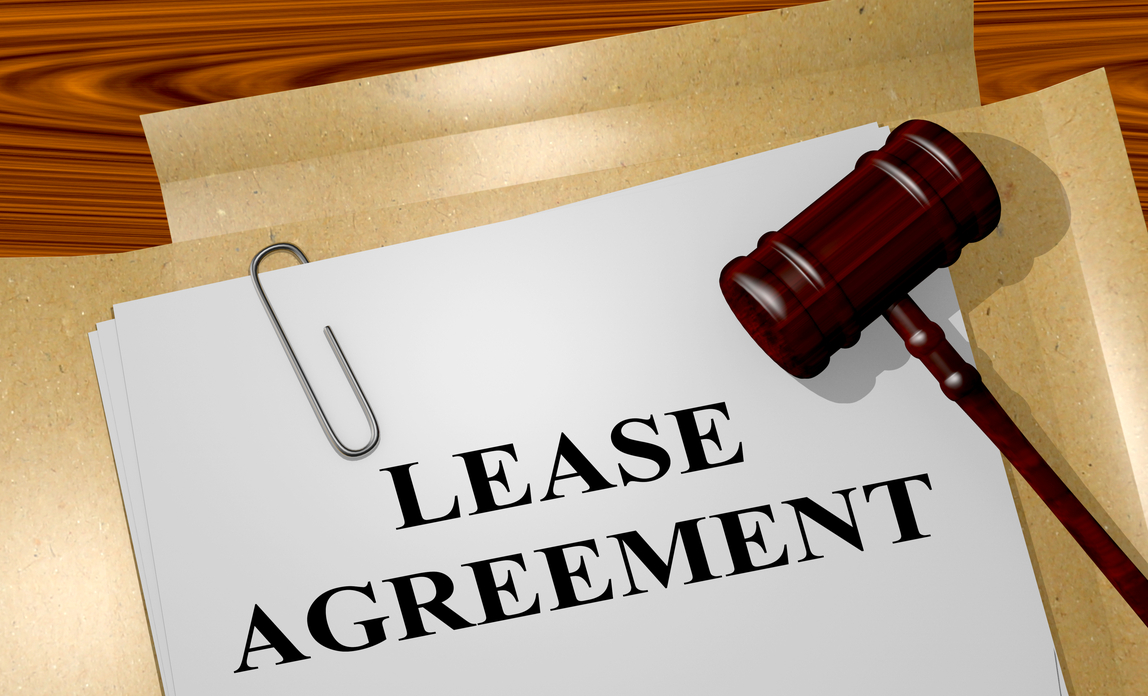 Do you want to lease your property for Film and Ads shooting? Are you looking to change your property into a glitzy film set? Well, today I will tell you important factors before giving your property on a lease for Film and Ads shooting. Although this can be interesting, there are also several dangers. It would certainly be a shock to find overturned sofas, crushed vases, trampled or stained pictures after the case. Therefore, it is beneficial to sign an agreement in advance, in which the legal consequences of any estate damage are obviously stated.
Mark Butt, who is the owner of a large 40 000 sq ft vintage villa in north Goa's Saligaon region, often gives his house for movie shooting. Mark Butt is a 46-year old says "He had rented his house for the movie 'Singham' and few other smaller advertisements, through which could get paid between Rs 50,000 to Rs 1.5lakhs per day.
Further, he says "I gave out my house several times for movie shots, usually via word-of-mouth, and I didn't sign a written agreement because I knew the production crew very well; Although there were some minor damages in few cases which the filmmaker compensated later on."
But Butt thinks it is better to sign a signed agreement in case of unidentified movie businesses and pursue legal help, bearing in mind all provisions concerning loss or damage.
Your Agreement should focus on the following data:
The contract must set out the nature of use and the region assigned to the shooting house "They could be evicted if the licensee overstays. All external charges covering the damages should be specified properly. Regular wear and tear are acceptable, whereas other than that damages should be present in the agreement.
Important points to keep in mind, before giving your property for shooting:
1) Registration: The contract between the property owner and the production company should be registered.
2) The time frame and overstaying: In case the licensee overstays the lease period, they could be evicted.
3) Cover charges: All cover charges should be mentioned clearly. While regular wear and tear are acceptable, in case of any major damage done to the property, the film company should be made to adequately compensate for it.
4) Nature of use: The purpose, for which the property can be used, should be mentioned clearly, to avoid illegal activities.
5) Security deposit: Ideally, the owner must take a hefty security deposit from the film company.