Draft Tenancy Act brings a difference for Commercial property owners.
By Abhay Shah, Realty Quarter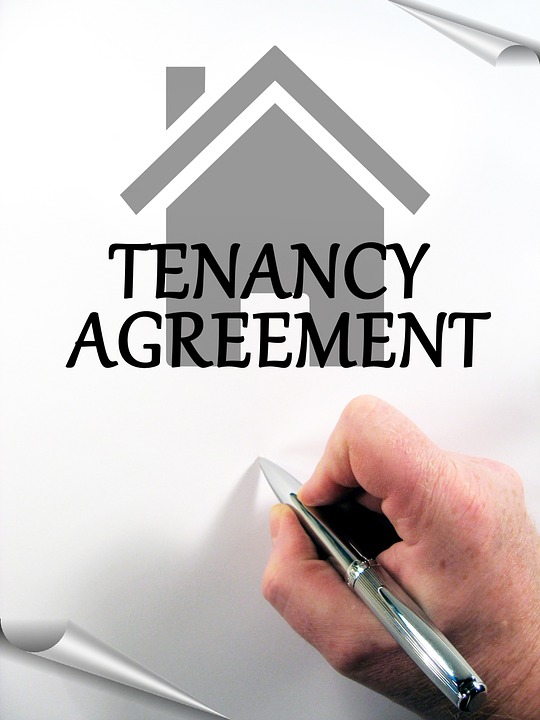 Owners of prime commercial property, who receive low rents from tenants, speak at the central government citing the proposal to abandon all existing rental agreements in the Draft Model Tenancy Act.
"We issued a report denying the suggested lock, stock and barrel Model Tenancy Act quite rightly." The foremost reason for refusal has left out most of the property owners in Delhi and Mumbai deliberately and on purpose who would still continue to receive a pittance in term of rent even for properties located in prime commercial areas which have been rented for 6-8 months earlier," stated a report which was published by the Committee for the Repeal of Delhi Rent Control Act (CRDRCA).
In general, it stated that welfare policies should help people who are senior citizens or who are in greatest need. "Immediately, this fundamental principle was lost sight of and the owners were thrown onto the wolves from 60 to 80 years of age," the organization said.
The headquarters of the landlords concerned also claimed that the Government used ancient dividing and governing techniques. "They are immediately building a rift between the fresh and old tenancy landlords," said the organization. It also argued that since 1995, the centre has dropped once again in the powerful tenant trading lobby.
The previous draft of 2015 provided for the time-limited implementation of current lease agreements. The traders in Delhi and Mumbai encountered strong resistance. The authorities argued that they suggested the prospective implementation of the suggested legislation in order to prevent any dispute and to ensure that model legislation was implemented in all states. In January of this year, the CRDRCA challenged the Delhi High Court decision which confirmed the constitutional validity of the Delhi Rent Control Act 1958. The SC will probably hear the matter later this month.