Defaulting builders' cases should go to RERA regulators before NCLT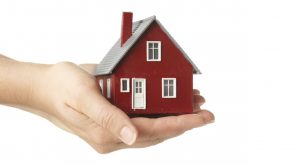 NEW DELHI: Cases related to defaulting builders should be first taken up by regulators under the new real estate law RERA before being referred to the NCLT for insolvency proceedings, realtors' body NAREDCO has suggested.
The association also recommended that any dispute regarding new projects should only be heard by state regulators set up under the Real Estate Act, called RERA, and not consumer courts.This law was brought in to make the real estate sector transparent and eliminate fly-by-night operators.
"At present, complaints against builders are being taken up by consumer courts as well as real estate regulatory authorities established under the RERA.