Mumbai rent inflation highest among five cities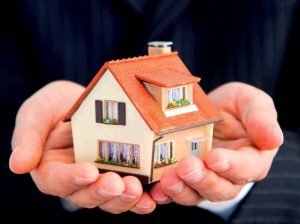 Mumbai :The Mumbai Metropolitan Region (MMR), which includes Thane and Navi Mumbai, experienced a maximum rent inflation of 18% in 2018, the highest among five Indian cities, a recent survey reveals.The average rent in MMR jumped to Rs 21,168 last year from Rs 17,912 in 2017 followed by Chennai and Bengaluru with 15% and 14% increase, respectively. Rent inflation in Gurugram was close to 11% while Pune experienced the lowest rate of 7%.Across the country, Mumbai follows Bangalore and Chennai in terms of the size of the security deposit. In Mumbai, the average deposit last year was Rs 89,850 while in Bengaluru it was Rs 1.3 lakh and Chennai Rs 1 lakh.
Among those surveyed in Mumbai, the top-most priority of those who wished to rent a place was water supply (85%), followed by security (76%), lift (61%) and parking (48%). Merely 20% wanted a swimming pool facility."In this case, people often opt for more than one option, instead of sticking to one," it said. A majority of people in MMR (81%) do not find or rarely find value in brokerage services. Despite the falling and yet high real estate rates, 52% of tenants in Mumbai aspire to own a house in the city while 86% said if they purchased one, it would be for self rather than investment.